gira_luna
Evan and Johnny fanart inspired by

harriet_vane
's
Be one Traveler
- Sort of AU! Evan wakes up in a word where he is dating Johnny! But, bro, you don't sleep with dudes! Johnny is adorable in this, and Evan cracks me up, he is giving it his 150%, all the time. Also, her Stéphane voice is dead on.
Previously posted
here
, now moved for archiving purpuses.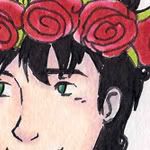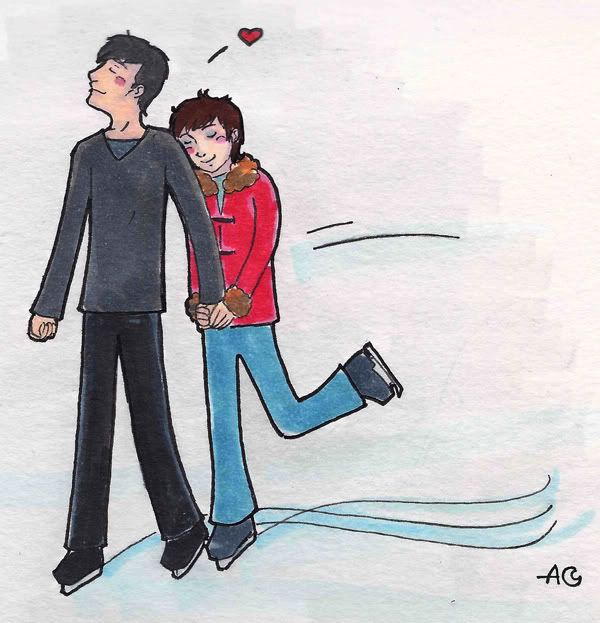 Actually the last one is just me loving Johnny's crown of roses, no relevance to the fic what so ever...